Skip to Content
Flomore® Is ISO Certified
ISO is the International Organization for Standardization and the leader in top business processes and procedures. By becoming an ISO certified company, Richart Distributors, Inc. ensures that our Flomore® product line meets specific qualifications of service, products, and practices.
Richart Distributors, Inc. works solely off our companies quality objectives. Those objectives are to maintain and improve the quality of our products and services, in order to consistently meet customer's requirements. We strive to consistently provide a quality product, on-time shipments, and customer satisfaction.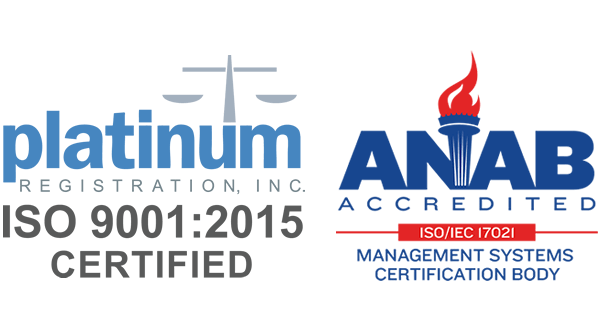 Customer Satisfaction Is Our Priority
Customer satisfaction is the company's highest priority and we take pride in delivering positive customer experiences. Richart Distributors' management is committed to the safety of the company's operations including the well-being and safety of all employees and customers.
This achievement makes our company stand out because it proves our dedication to our customers and our products. Also, that our processes are as efficient and effective as possible to keep our customers happy with our services.
Contact Us Today for More Information
If you have any questions about ISO 9001 or our procedures please contact alicia.raymond@flomore.com.
Get the Flomore® Catalog Here