Skip to Content
Inventory Available!
With the threat of the COVID-19 virus, Flomore® is taking steps to ensure our customers continue to receive top-quality products, on-time shipments, and exceptional customer service. Flomore® Products are American made and there are no delays in shipment or order fulfillment at this time because we have inventory on the shelves and ready to ship.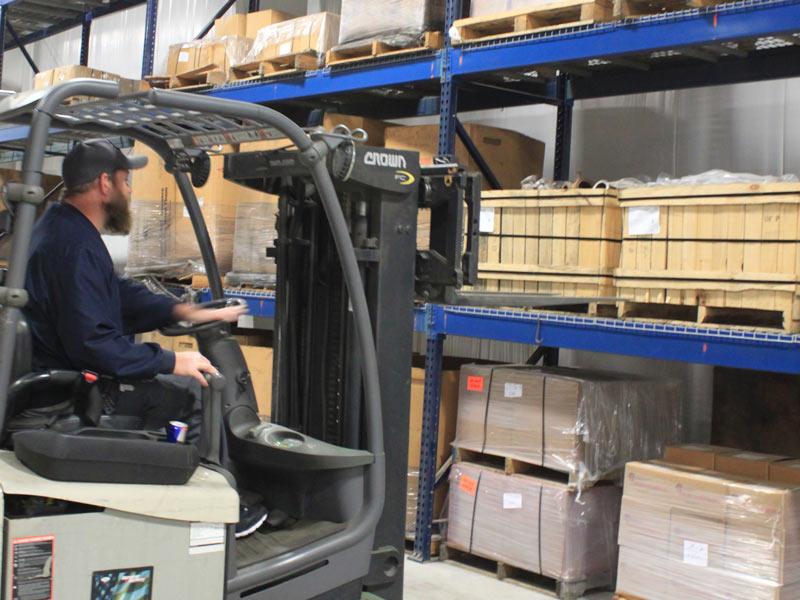 Flomore® Is Now ISO 9001 Certified
Richart Distributors, Inc. is an ISO-certified company. ISO is the International Standardization of Organizations which ensures our company's policies and work processes are of the highest quality.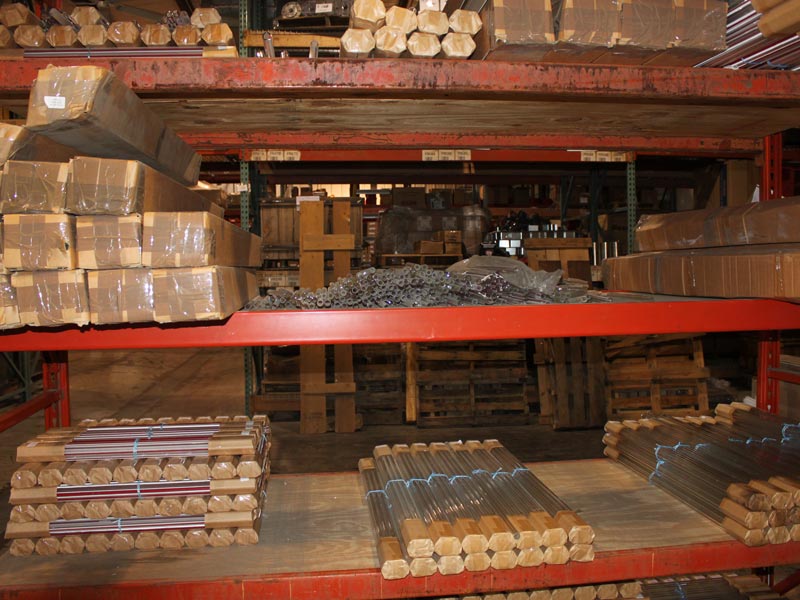 Our Warehouses Are Always Stocked
Flomore® is unlike any of our competitors. We make it our goal to process orders upon receipt and provide same-day shipping. We take pride in our inventory availability and our outstanding customer service.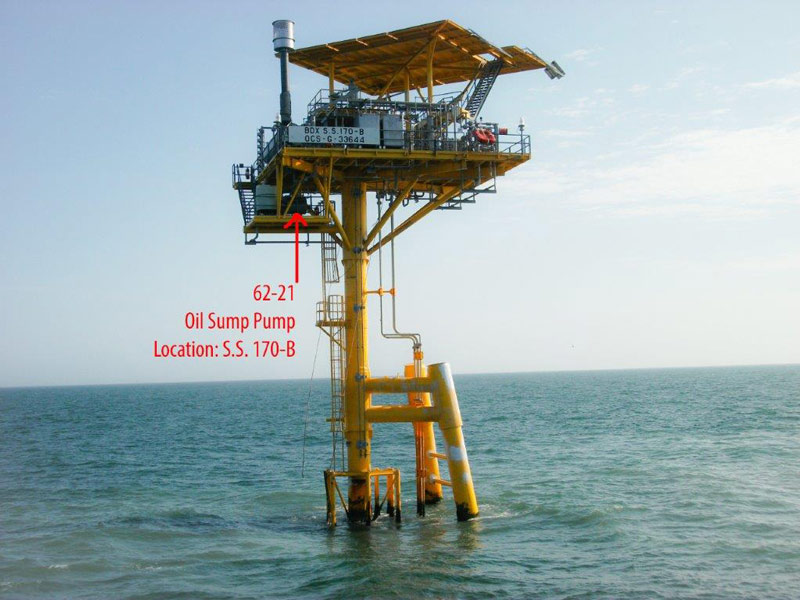 Flomore® Is in the Field and Offshore!
Flomore® Products are available faster and live longer than our competitors. No matter where your project is we have the equipment you need to get the job done!
Customer Feedback
We like to know how to best service you.