Skip to Content
State-of-the-Art Facilities
Flomore® has grown tremendously in our success with an overall Oklahoma City office/warehouse square footage of 34,700 sq ft. This includes our corporate office with testing facilities, state-of-the-art equipment, and vast warehouse storage.
We take pride in what we do and have designated testing areas to test flow-rates for chemical injectors and pressures for check valves. We also have a state-of-the-art paint booth that you could find in any professional outfit. We have dedicated an entire building to our painting department.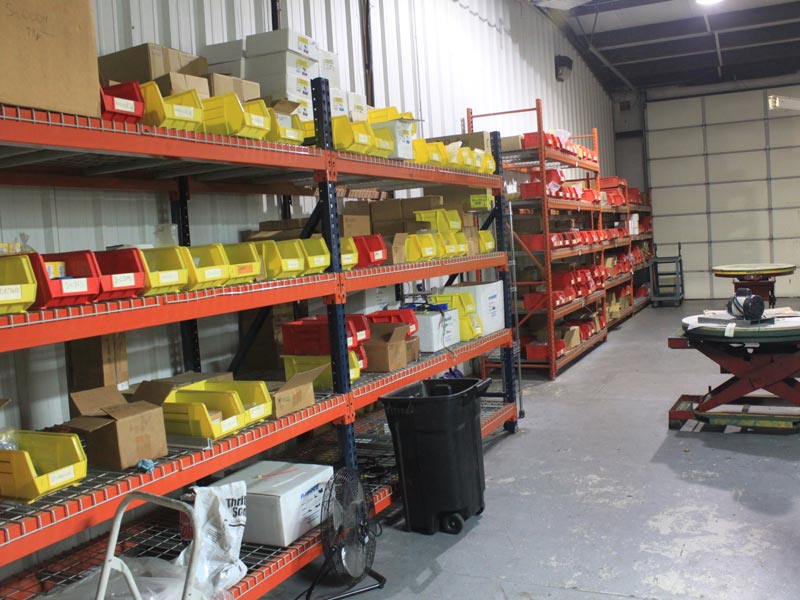 Large Working Space
Our employees are given top-notch workspace to ensure the only thing they have to concentrate on is our product! With numerous workstations, Flomore® can have multiple employees working on orders to ensure they get out the door as fast as possible.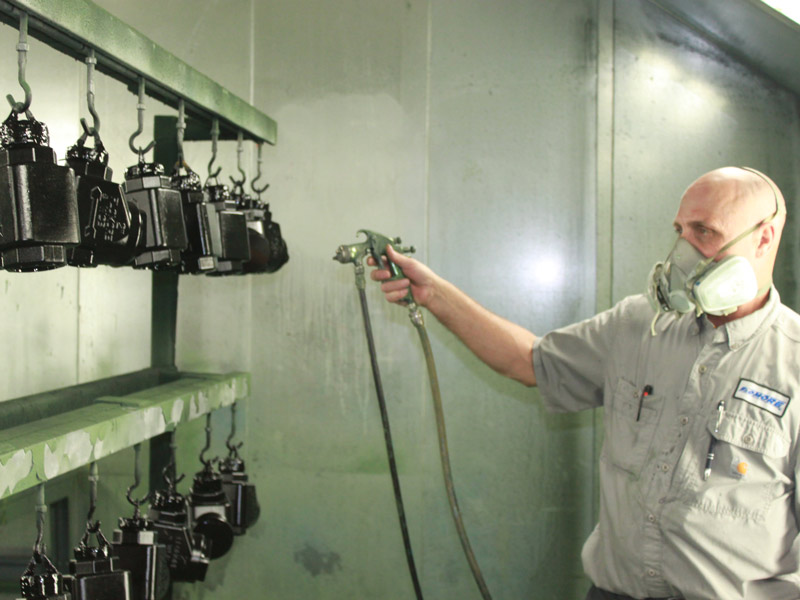 Fully Functioning Paint Booth
We have dedicated an entire building to our painting department to create the ultimate work environment for our painters. With this equipment, we can control all of the variables-temperature, humidity, etc. so that we can guarantee a quality product.
Testing Facility
Flomore® tests all Injectors prior to shipping for maximum volume and discharges pressure to ensure your pump is ready to perform right out of the box
Large Warehouse Facility
The Oklahoma City Corporate Warehouse - offers a 35 thousand square foot facility with substantial warehouse capacity to ensure our product is readily available for our customers.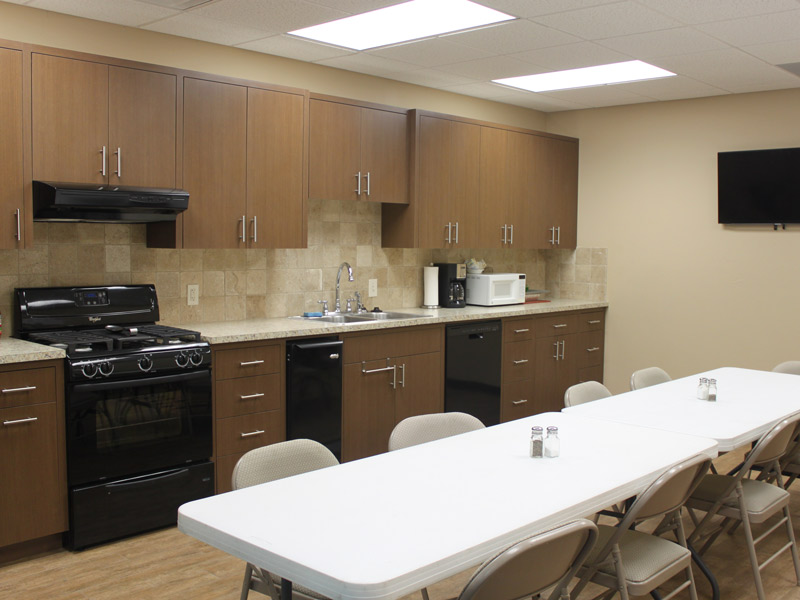 Employee Breakroom
Flomore® employees enjoy a fully functioning kitchen to take a load off and relax during their lunch hour. We also have company cookouts and birthday celebrations in this great space!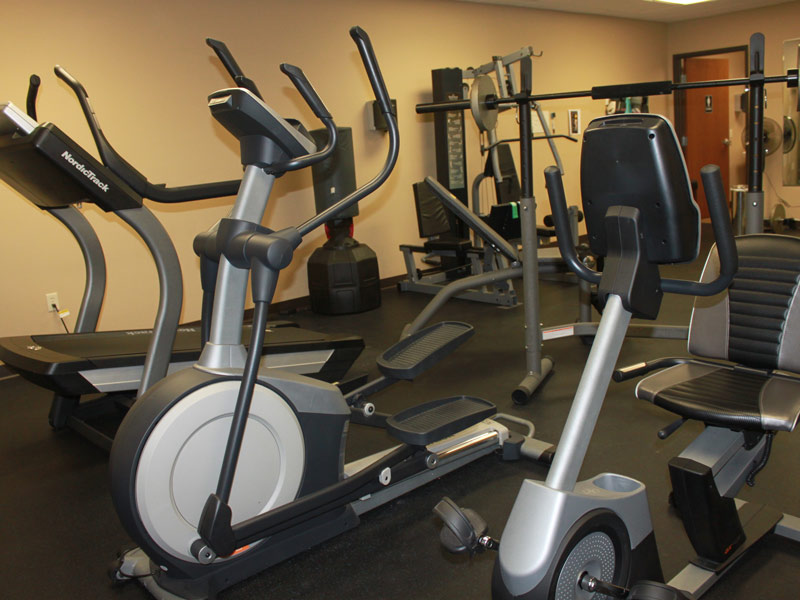 Exercise Facility
Our company promotes good health at the workplace and provides an exercise facility complete with cardio machines, weights, and workout space for all employees.
Safety Is Our Top Priority
We love to take care of our customers and we also take great care of our employees. Safety is of up-most importance to us, so Flomore® has installed a safe room that will fit 40 people comfortably to protect our employees. This room is open and available to our employees at any time of day.
Get the Flomore® Catalog Here